Support Us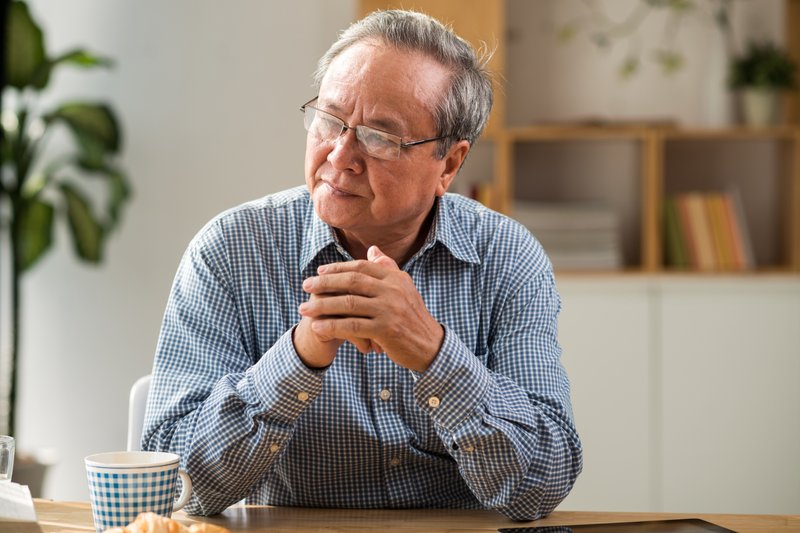 Care, share and leave a remembrance that makes a real impact
MAKE A TRIBUTE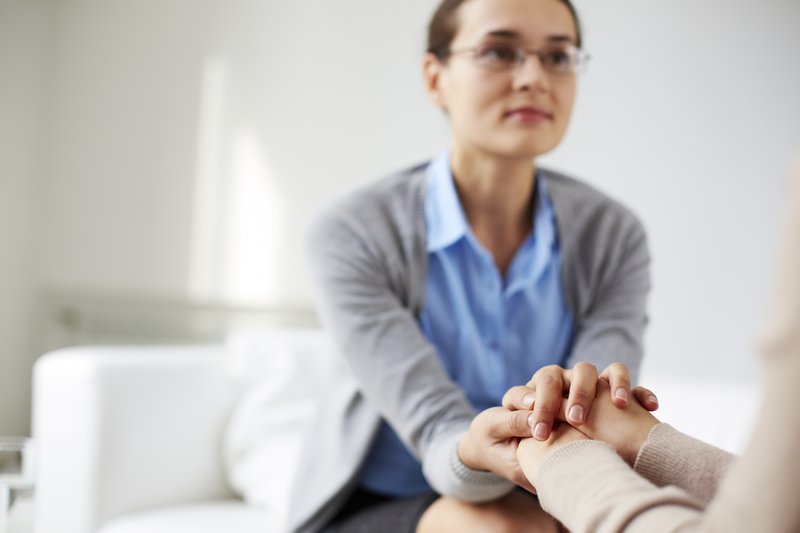 Volunteer for hospice and palliative care to make someone's day a bit easier 
GET INVOLVED
DONATE

Make a donation in your own name or donate in memory of someone. Online donations to the North Shore Hospice & Palliative Project can be made through the Lions Gate Hospital Foundation website or mailed to:  
North Shore Hospice & Palliative Project

231 East 15th Street
North Vancouver, BC
Canada V7L 2L7
Tax receipts for your charitable donations will be issued.
---
VOLUNTEER
Volunteers are part of the inter-disciplinary team and offer compassionate care on the Palliative Care Unit of LGH, at the North Shore Hospice and as part of the Every Day Counts Program.
Each Volunteer is asked to complete an 18 hour Basic Volunteer Training course and 18 hours of Mentoring, attend a weekly scheduled shift and a monthly education and support meeting.  Volunteers may be involved in activities such as sitting at the bedside, visiting with patients and family, serving meals, kitchen clean up, co-facilitating groups, leading walking programs, reading to patients, card/board game play and much more.
If you are a good listener with the ability to commit to regular ongoing weekly participation, monthly education meetings and a minimum of 1 year committment of service, you may be a good fit for the Hospice Palliative Care volunteer team.
For information about volunteering and upcoming volunteer training sessions, please contact Vancouver Coastal Health Volunteer Manager, Rocio Andrews by email at [email protected].