An Informed Life Lived With Confidence & Ease
UPCOMING COMMUNITY EVENT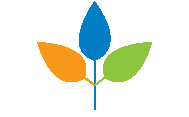 HONOUR A LIFE
:  The 24th Annual Community Memorial will be held on Thursday, December 1, 2016 at the WV United Church (2062 Esquimalt, West Van).  Reception starts at 6:00pm. Service at 7:00 pm followed by a candle light walk to the Seawall Garden Park. ALL ARE WELCOME TO JOIN US IN REMEMBERING LOVED ONES. 
The North Shore Hospice & Palliative Project gratefully acknowledges the generous assistance of our community supporters.
It's people like you who make a difference.
---